Made in Sweden
Under Your Skin is where your beauty products ultimately end up. That's why our products are natural, vegan, clean and organic.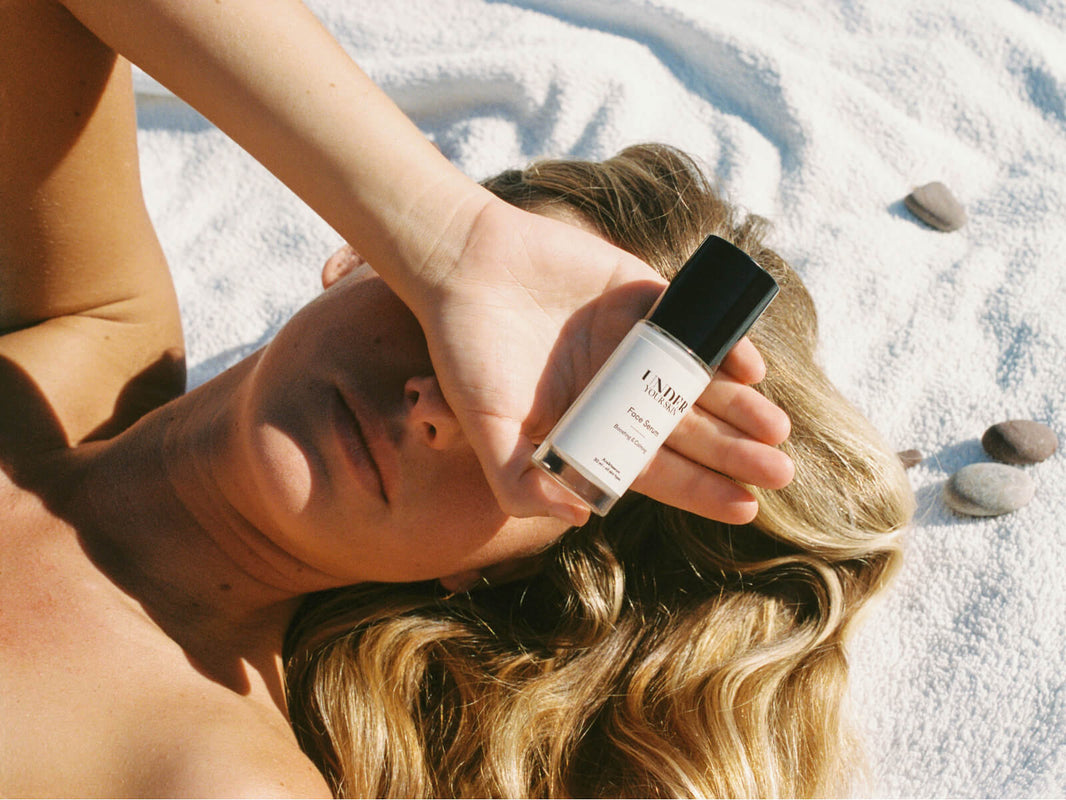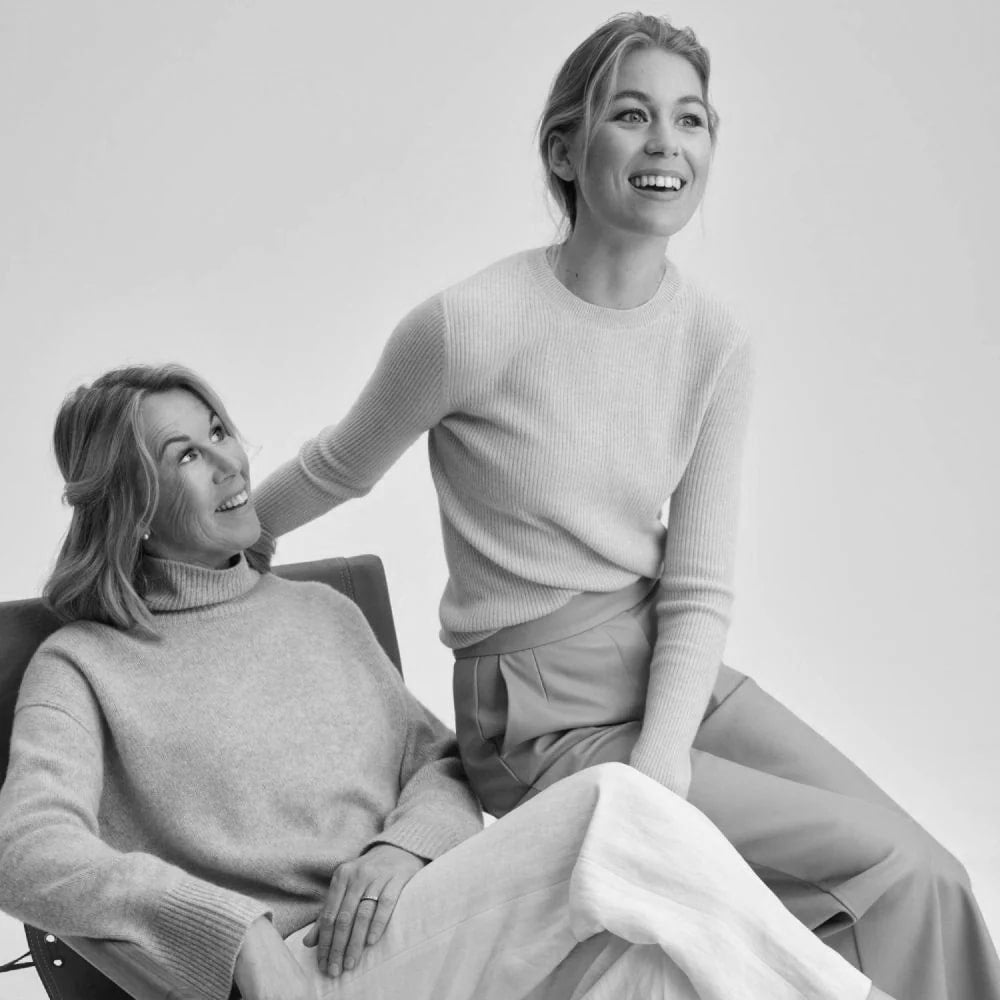 Mother and daughter duo
Under Your Skin was born from belief that what we put on our skin and bodies,eventually ends up under your skin. What we apply to our skin is thereforeas important as what we eat. Strong chemicals have been banned for a longtime in the food industry due to negative environmental effects, but the samechemicals are still allowed in skin and hair care. Under Your Skin is here to helpeliminate questionable chemicals. As a first step to prove that this is possible,we have created a series of high quality products without unnecessary chemicals.The products are vegan, organic and carefully produced in Sweden.
Sincerely,

Free Shipping
On all orders over 55 EUR
Secure Payments
Use Klarna or PayPal and pay
after your delivery
Fast Delivery
Between 2-5 business days
From our community
Trusted by
130.143 people