THE SKIN & HAIR HERO
NEW!
Your New Skin & Hair Hero For An Inner Glow
Your body needs the right nutrition for its production - External beauty begins internally
Better Hair
Smoother Skin
Stronger Nails
Regular price
Sale price
245 kr
Unit price
per
Sold out
Our all-natural formula boosts hair, improves skin, strengthens nails, and supports collagen production for radiant beauty. Each bottle contains 60 tablets.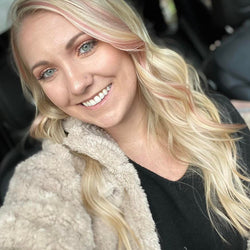 My Skin Has Never Looked Better
I've been taking two tablets of Skin & Hair Hero every day, and I've noticed a significant improvement. My skin is now more hydrated and elastic, with fewer fine lines and wrinkles. My hair is also thicker and shinier, my nails also started growing faster and look better.
View full details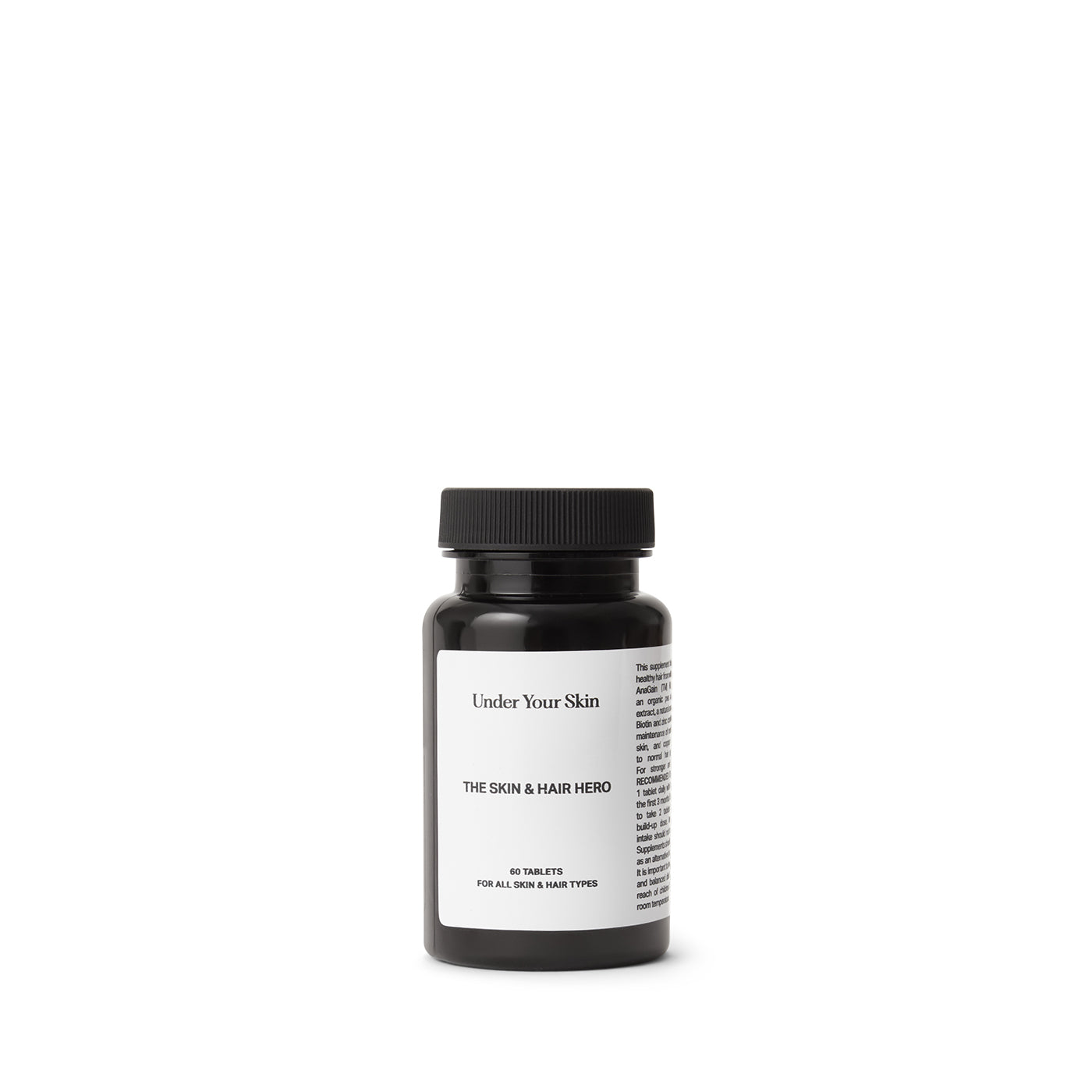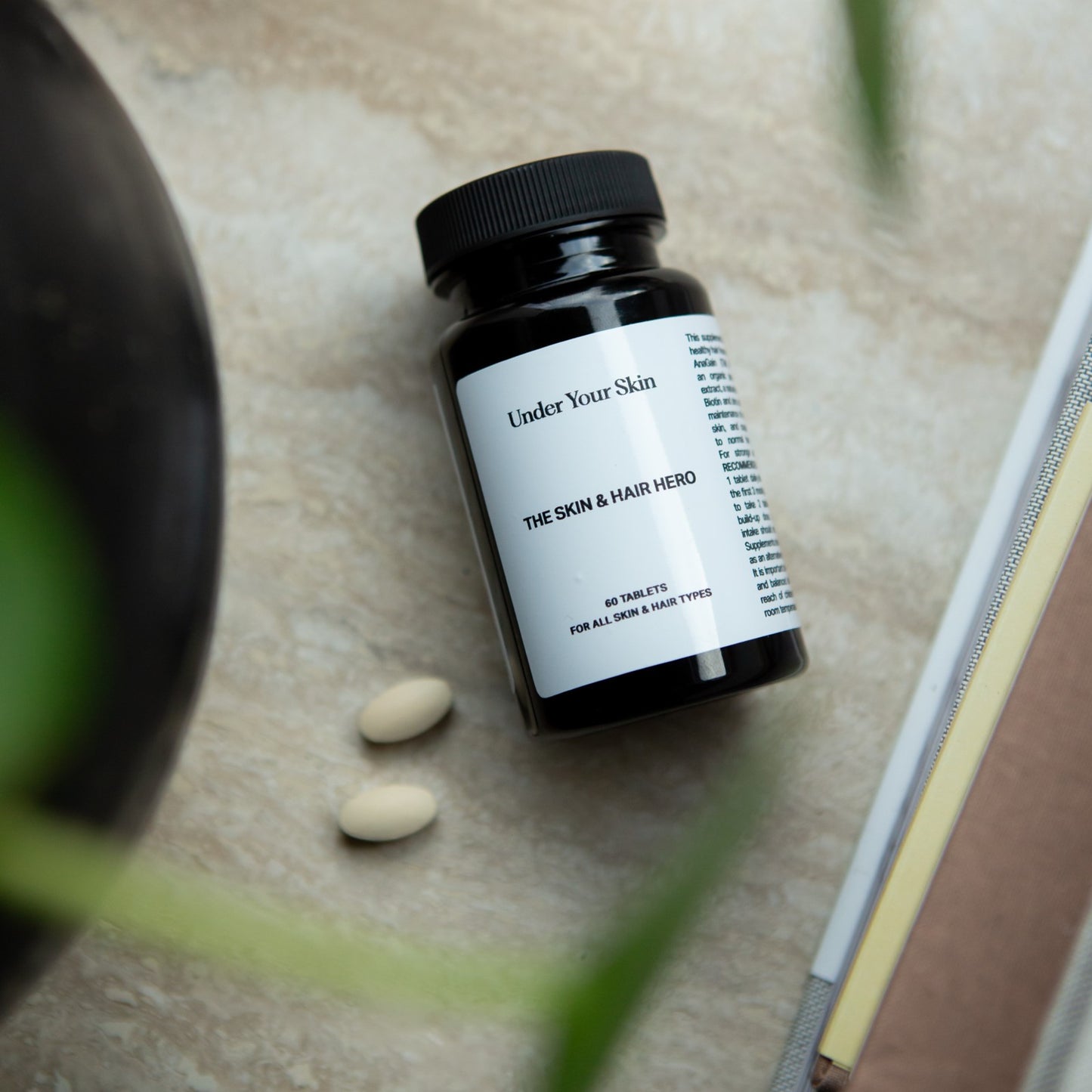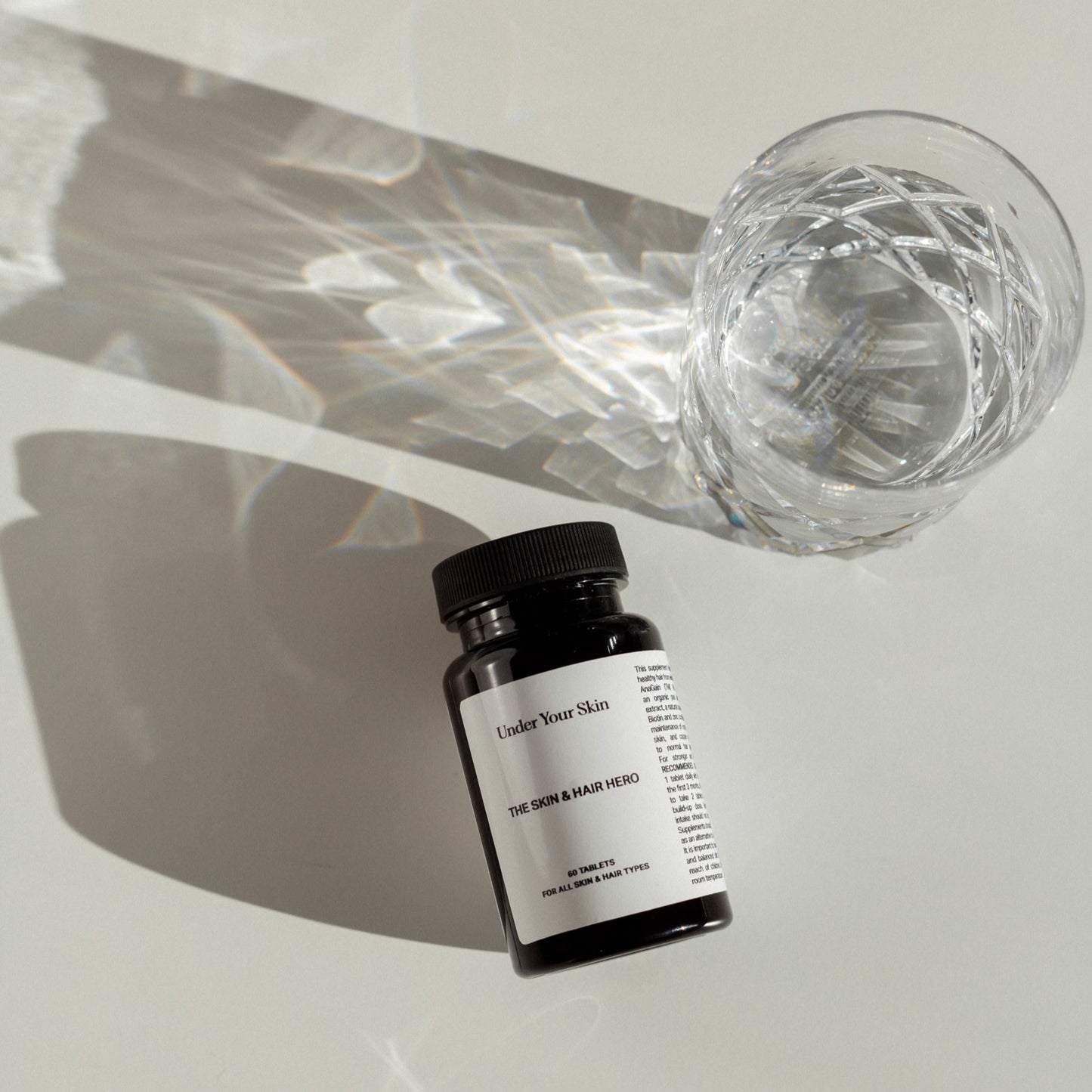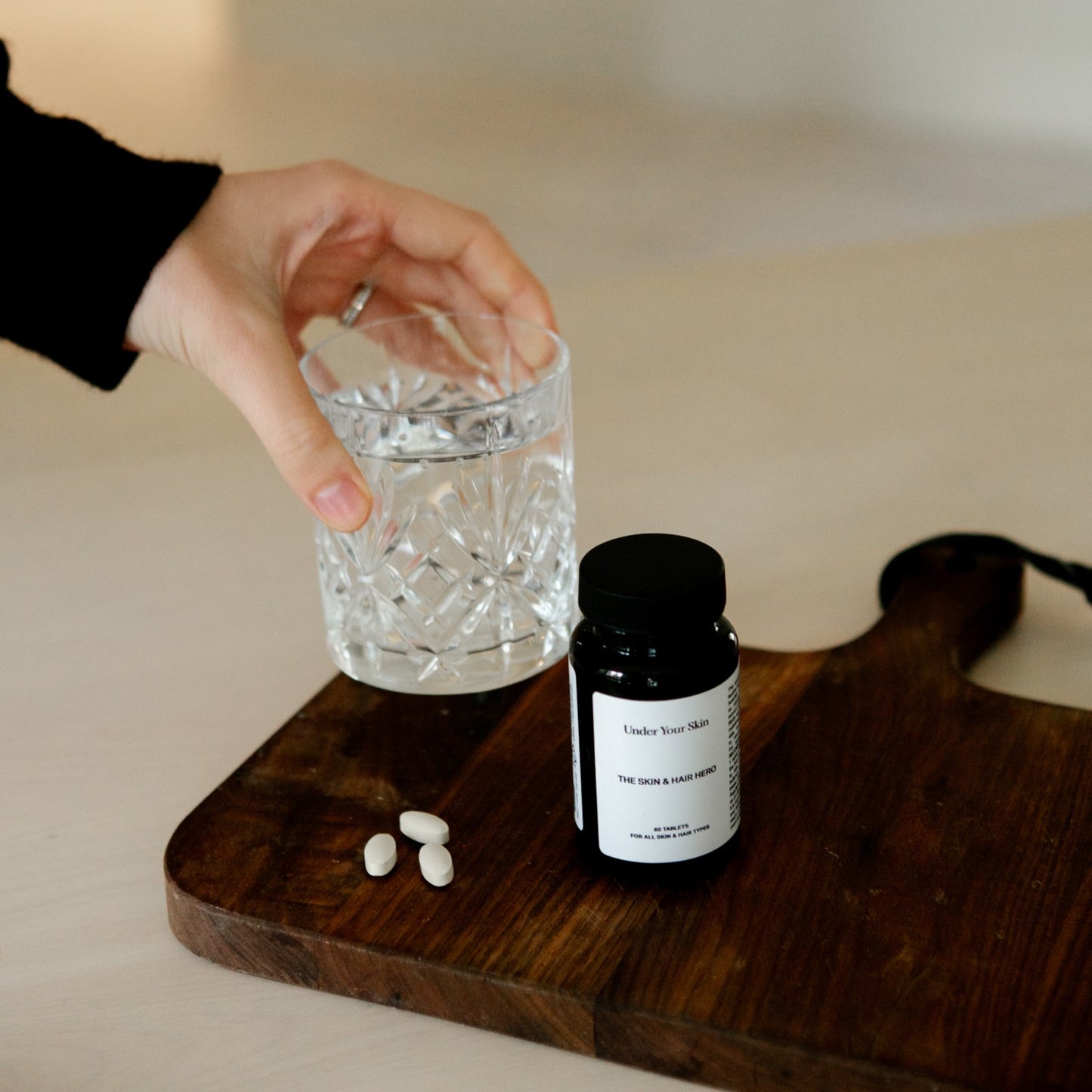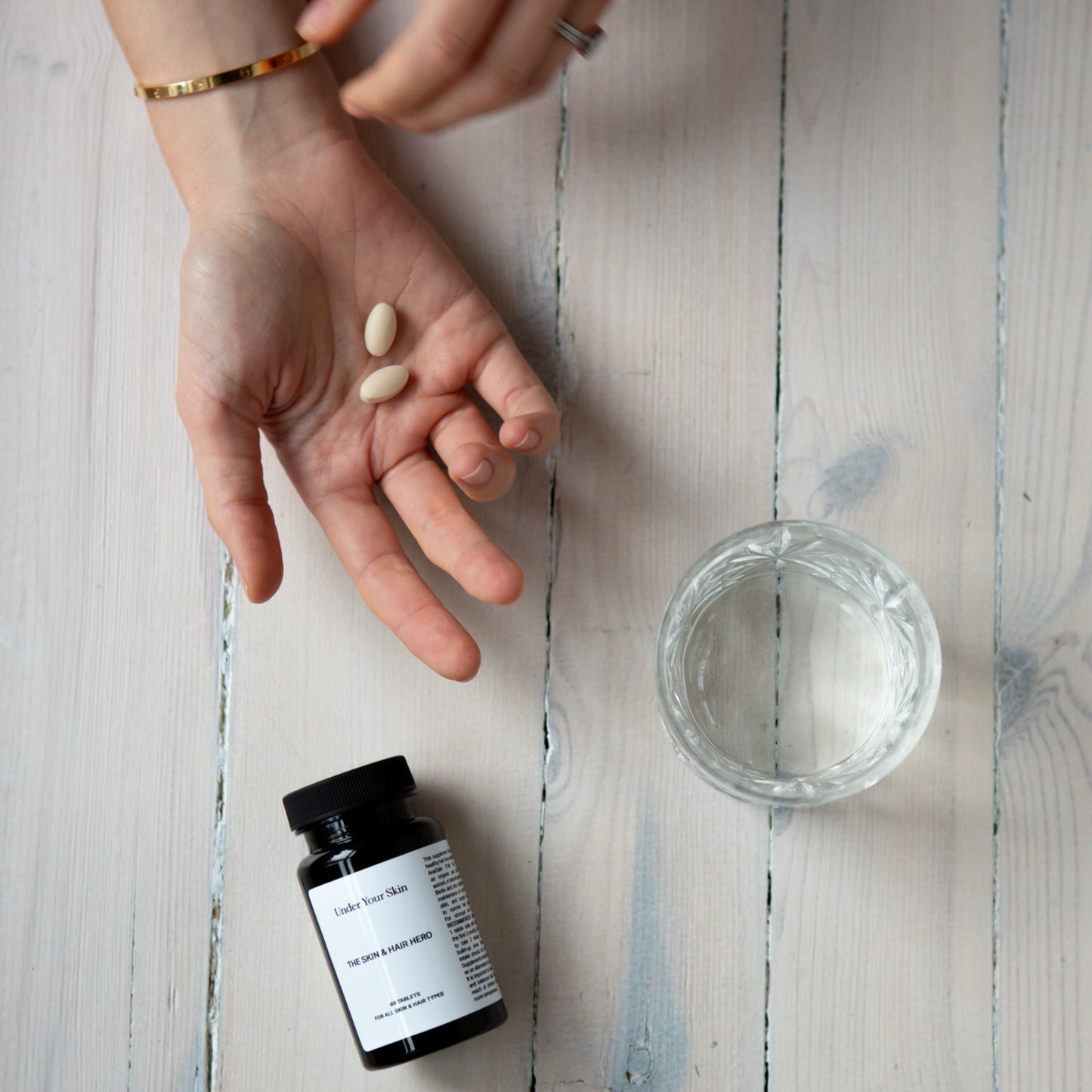 Your skin, hair and nails will thank you.
Smooth, Glowing Skin

The Skin & Hair Hero provides nutrients for collagen production, protection from free radicals, and normal skin function.

Healthy, Shiny Hair

The formula enriched with AnaGain, silica, and zinc, reduces hair loss, enhances density, and fortifies hair follicles.

Stronger, Healthier Nails

Our advanced formula incorporates biotin for nail strength, zinc to promote growth, and selenium to protect against damage.
This product is:
Vegan

Gluten-free

Cruelty free

Gelatin-free

Non-GMO
Pure, powerful ingredients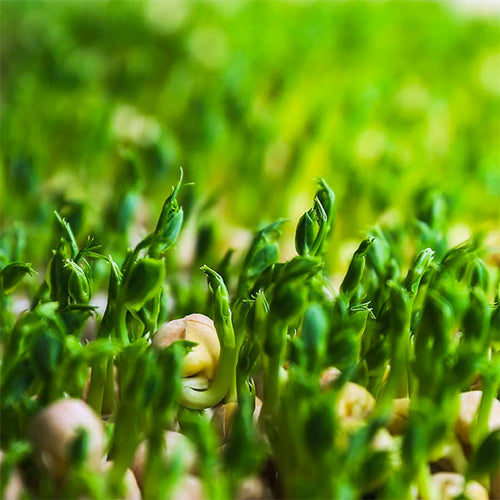 AnaGain
AnaGain stimulates hair growth, helping you achieve lush, healthy locks.
Bamboo extract
Bamboo extract enhances skin's elasticity, keeping it supple and firm.
Pea extract
Pea extract fortifies your hair, reducing the risk of hair loss.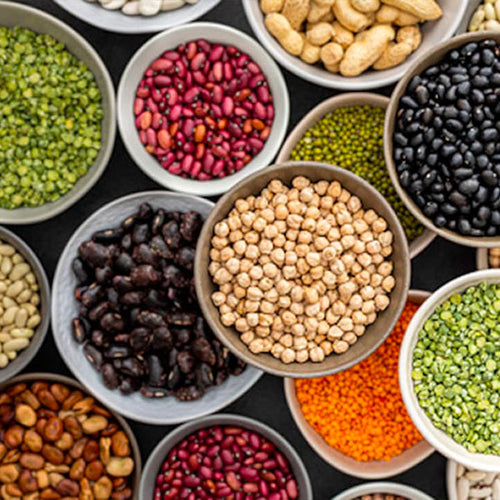 Biotin
Biotin nourishes both your skin and hair, maintaining their health and vibrancy.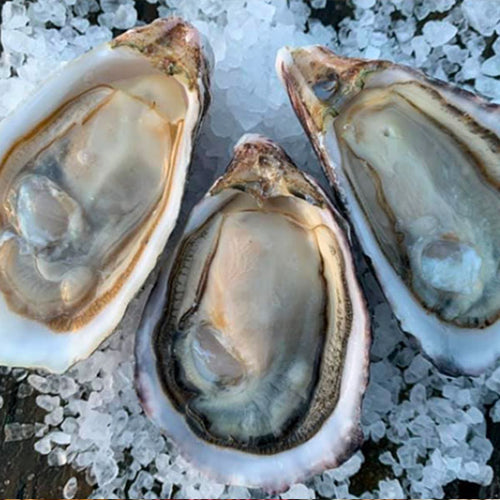 Zinc
Zinc accelerates the healing process of your skin, promoting a clear complexion.
Magnesium
Magnesium supports overall skin health, keeping it radiant and balanced.
Calcium
Calcium contributes to skin firmness, giving you a youthful and resilient appearance.
AnaGain
Prolongs the life cycle of hair
Restores the vitality of hair
For denser hair in just 3 months
Bamboo extract
Strong antioxidant support
Antiinflammatory properties
Healing support
Pea Extract
Prevents hair loss
Reduces excessive shedding
Promotes healthy growth
How to use: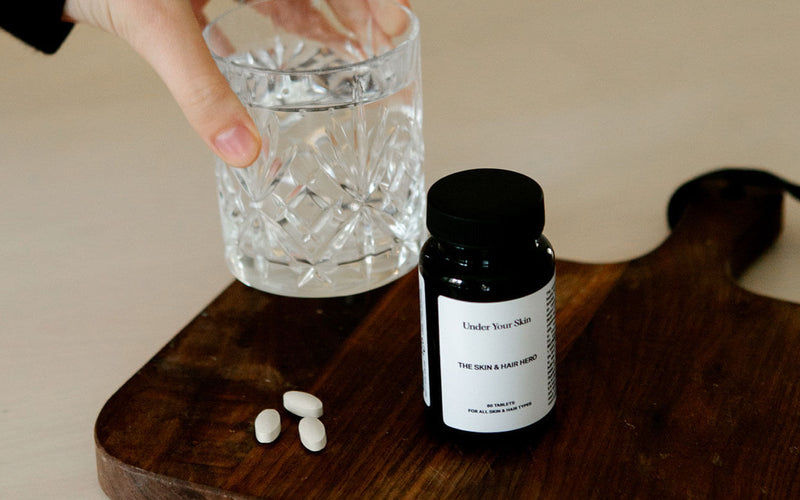 Active Ingredients List
Bamboo extract (Bambusa arundinacea)
Hydrolyzed pea extract (Pisum sativum)
Anti-caking agent (silicon dioxide)
Biotin
Copper (copper citrate)
Zinc (zinc citrate)
Magnesium hydroxide
Selenium (sodium selenite)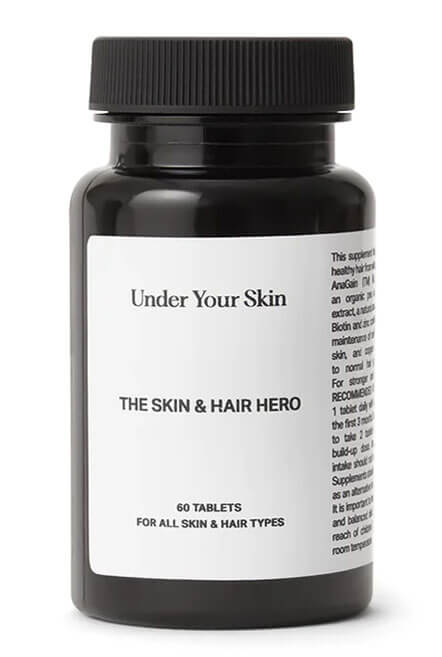 Croscarmellose sodium
Calcium carbonate
Hydroxypropyl cellulose
Stearic acid, caramel)
Stabilizer(magnesium stearate)
Coating agent (hydroxypropyl methylcellulose)
Bulking agent (microcrystalline cellulose)
Maltodextrin
Recommended use: 1-2 Tablets per day
Skin & Hair Hero- Kosttillskott
Har ätit 2 tabletter/dag i drygt 1månad och upplever att mitt hår mår bättre.
Tappar inte lika mycket hår och kvaliteten på håret käns bättre.